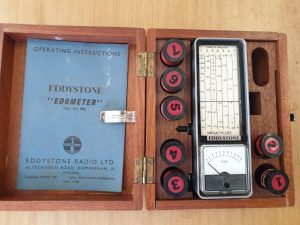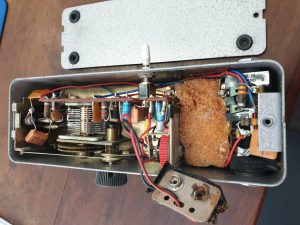 Jacques ZS6JPS has an Edometer S902 MkII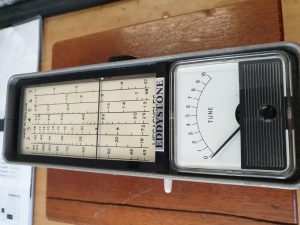 for sale. It is complete with carry box, all the coils and the original instruction manual.
It is in good condition, and has been used recently as a signal generator.
Corrosion on battery terminals is minimal, the unit has been well looked after.
Jacques is based in South Africa, however he is willing to courier it to the purchaser. He is looking for £100 GBP plus courier costs for the unit. If interested contact Jacques on jscholtzp@gmail.com